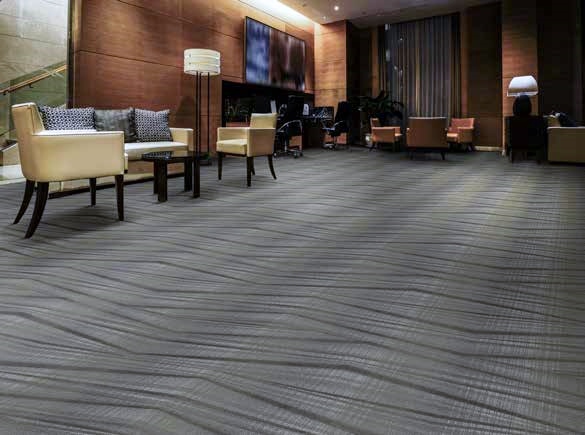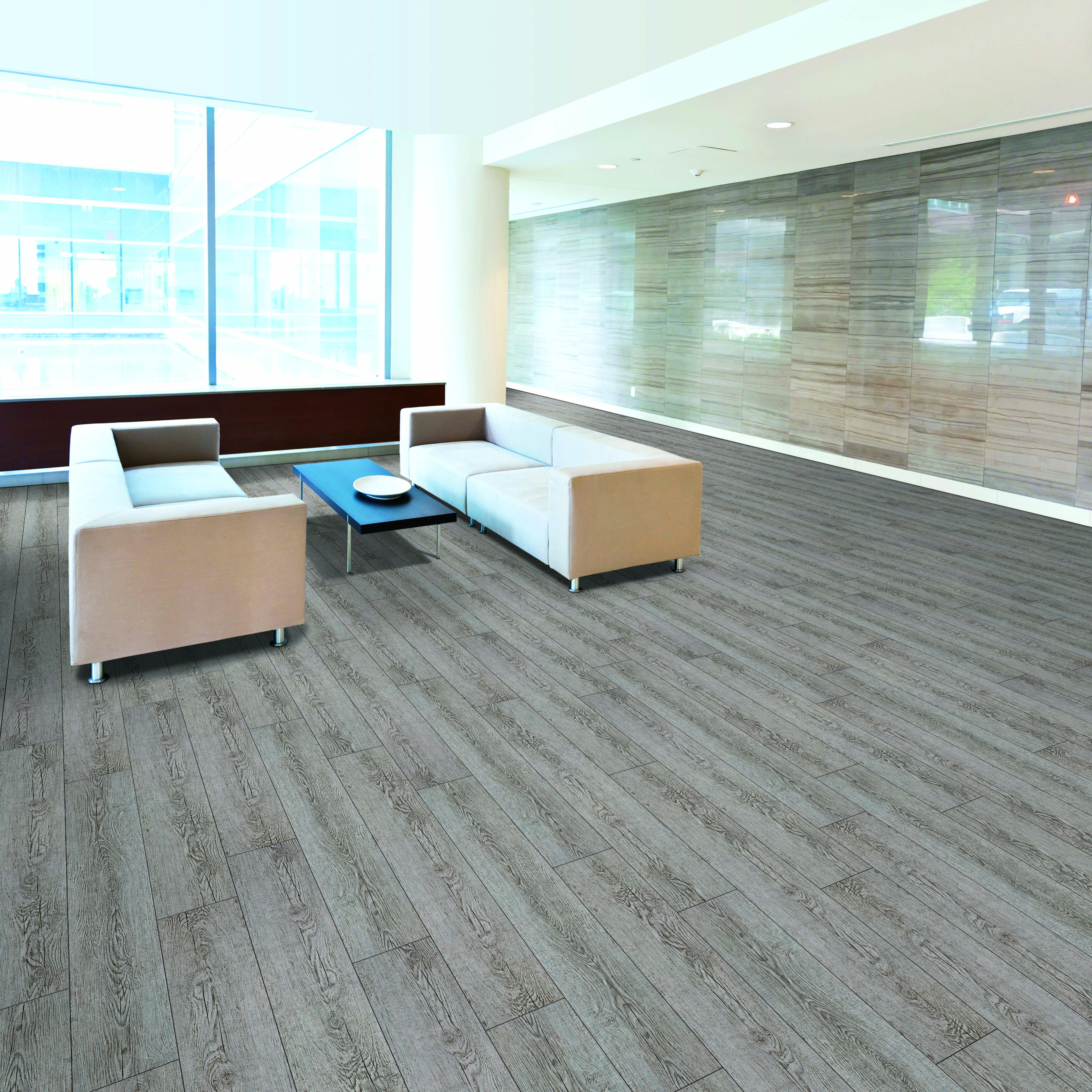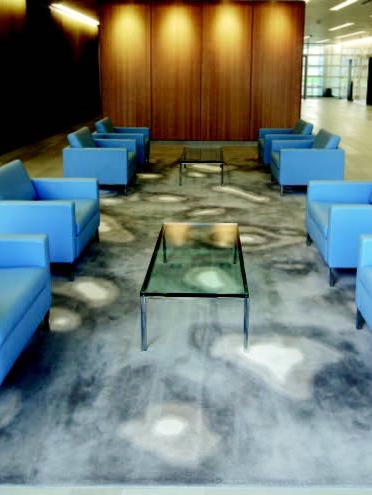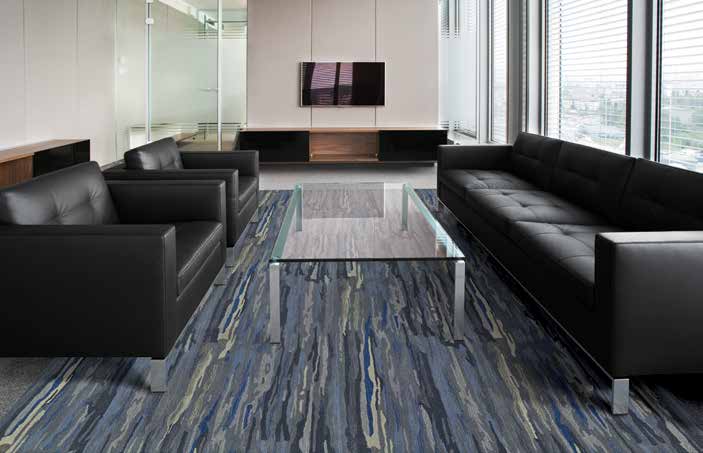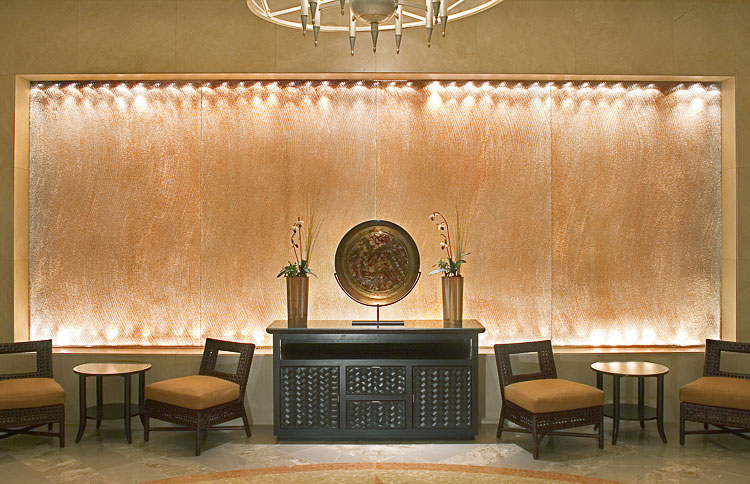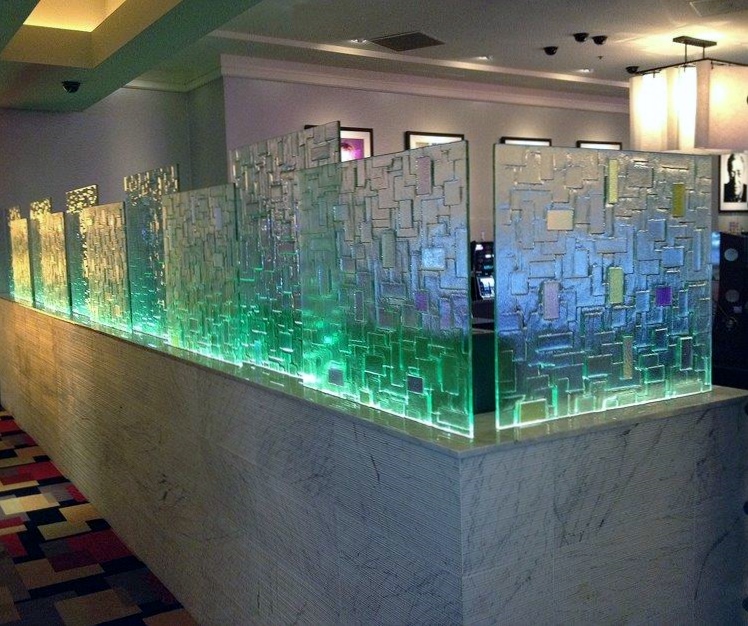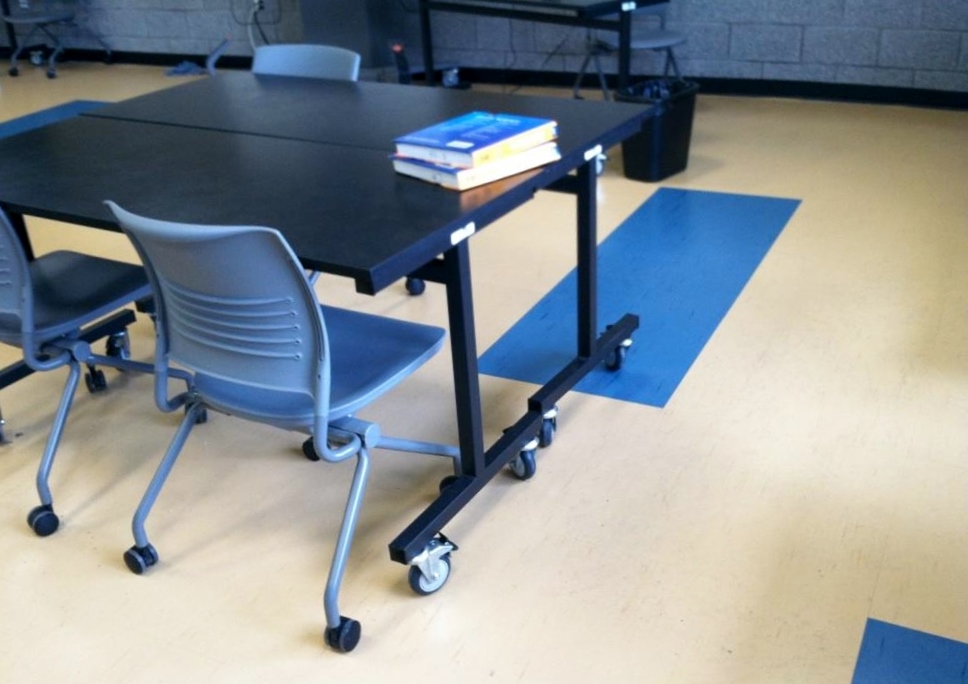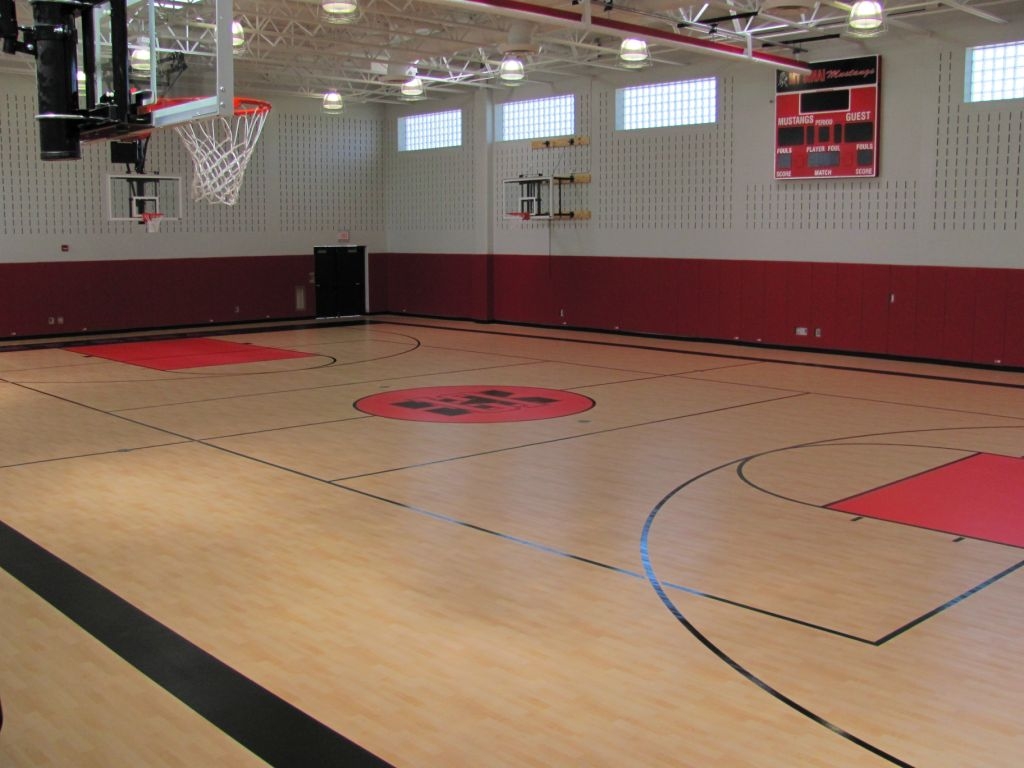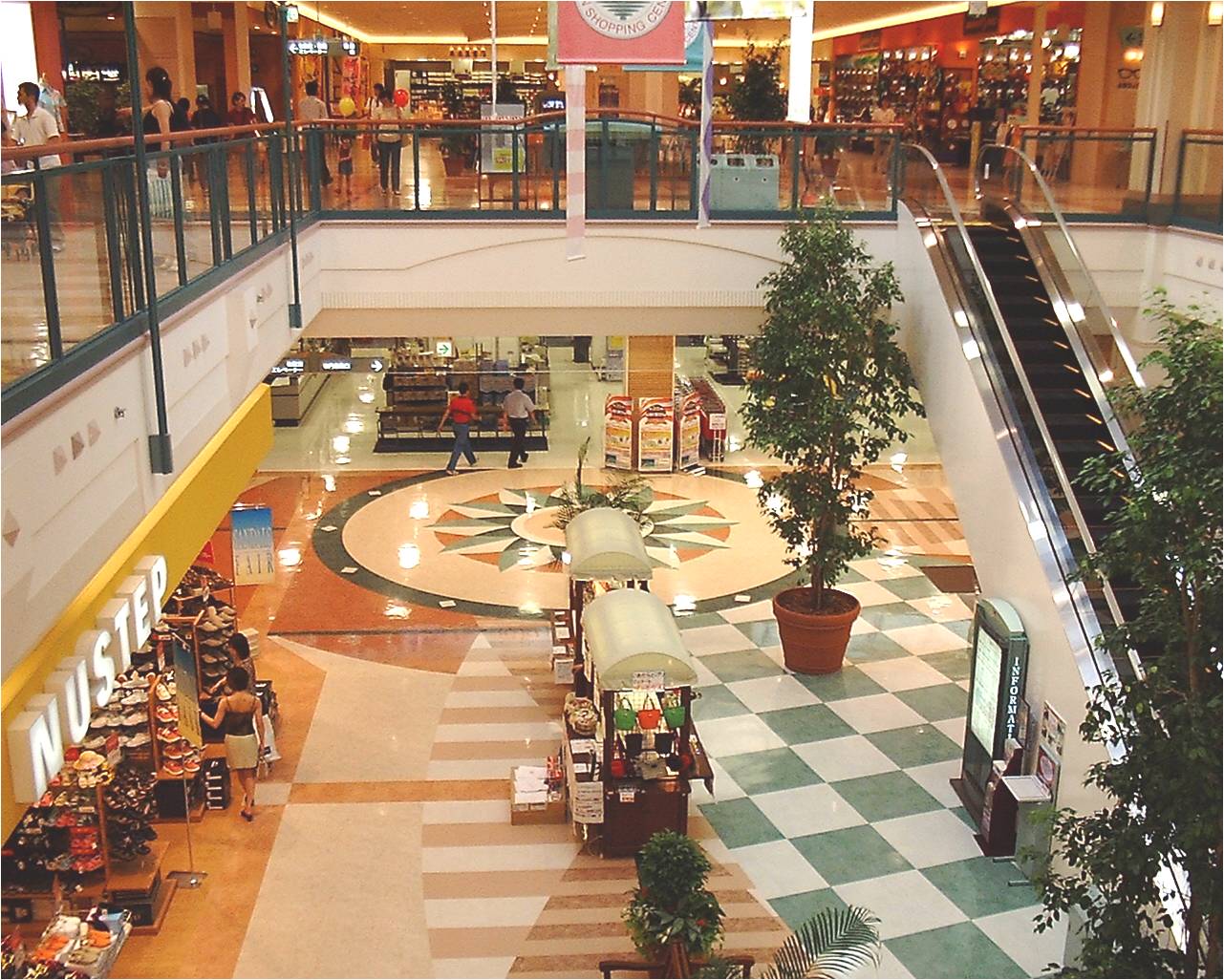 Carol Norby & Associates – Flooring, Surfaces and Glass that makes you shine
Carol Norby & Associates is your leading source for high quality, cost effective design solutions for hospitality and contract projects. We work directly with the Hospitality and Design community in providing the solutions that will help designing at your optimum creativity. Our companies offer running line, quick ship and stocked product as well as full custom capability from design to color and size for your unique project.
Hospitality and Contract Flooring, Wallcovering and Kiln Glass
Proudly representing the following products to serve all your inspirational needs!
Kraus Flooring www.KrausFlooring.com
Masland Contract & Masland Hospitality www.MaslandContract.com
Masland Avant Contract www.AvantContract.com
TAJ Flooring www.TAJFlooring.com
Procedo www.ProcedoFlooring.com
Rigo Wallcovering www.RigoWall.com
Nathan Allan www.NathanAllan.com
'Customer Care and Superior Service'
Our team is committed to providing you the exceptional service you deserve. We serve all projects of any size. We work closely with our factories to assist you in achieving your design goals; both commercial and residential.
We pursue quality and excellence for each customer with the utmost honesty and integrity
Carol Norby & Associates maintains a local office for you to view products / product lines and make selections, or Contact page tor call us direct!
6630 Arroyo Springs Street Ste. #1000
Las Vegas, NV 89113
Phone: (702) 243-0852