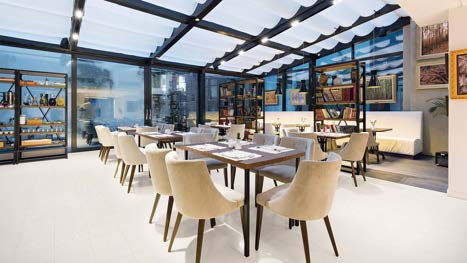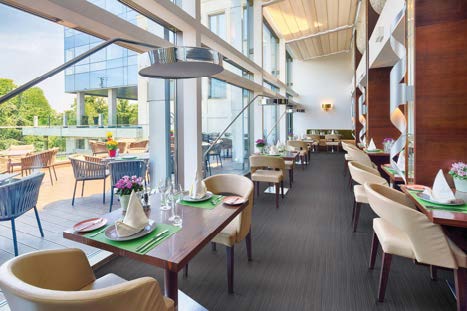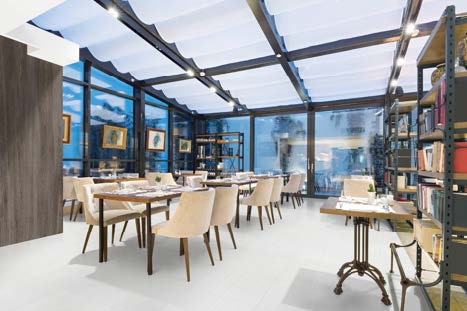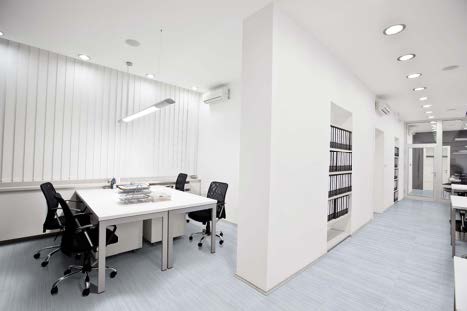 Aphelion Collection
The Aphelion Collection represents sophistication, practicality and functional beauty that, when combined, make this collection out of this world.
… Contemporary to traditional and … Commercial to residential
Aphelion provides a range of product choices in styles and designs that create aesthetically pleasing yet efficient design solutions for any type of installation. Combine these design options with superior service and availability, and the Aphelion Collection rises above the rest. Take a quick orbit around the Aphelion Collection, and you will discover the beauty and style you are looking for.